Receive free help from our team of experts. Chat with our experts who can answer your questions and offer advice on improving the social environment of your learning community, on implementing the model in your school and much more! Browse our extensive library of existing content or use the form and ask your own question.
Have a Question?
Ask The Trainer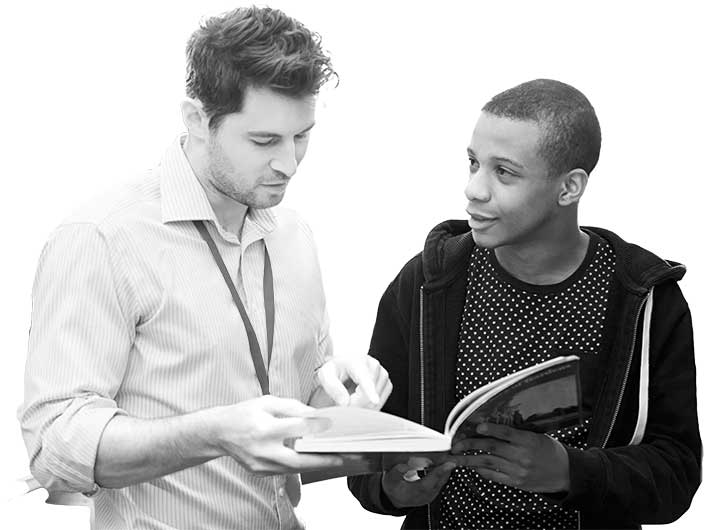 Teaching social skills to students is the foundation for achievement and success. It is as necessary as academics.
Matt Williams, Assistant Principal, Phoenix AZ, Boys Town Partner since 2011
The Well-Managed Schools training was helpful, interactive and engaging!
Teacher, Goff Jr. High School, Pawtucket RI
The WMS philosophy is great! It will definitely help reduce unwanted/inappropriate behaviors that students are exhibiting at a high rate since they returned from the pandemic/virtual learning.
Educator, Ysleta Independent School District, El Paso, TX
Beyond Textbooks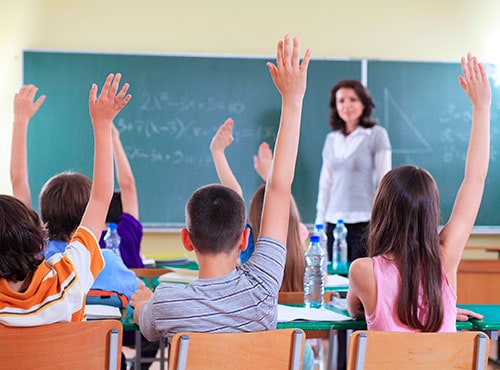 Teaching Social Skills
10 Tips for Teaching Students Positive Behavior
Misconception: If my lesson is interesting and engaging enough, students will be so enamored and awed, they will not misbehave-at all. Anyone who's spent considerable...
Read More
by Courtney Dealy, Manager, Boys Town National Training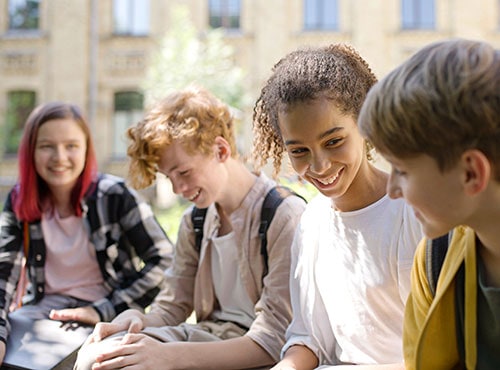 Teaching Social Skills
Emotions, Not Emojis: Closing the Communication Gap with Social Skills
We are seeing today's kids using wireless devices at early ages to do everything from staying connected with family and friends to using applications for education...
Read More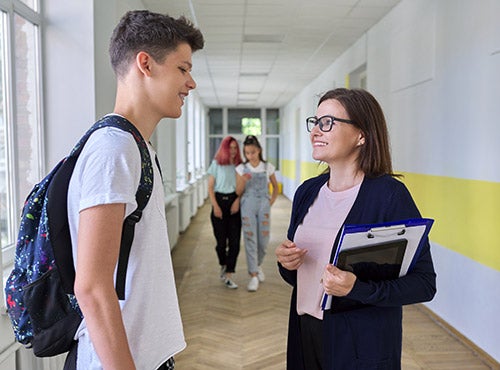 Teaching Social Skills
Chaos to Calm: 7 Tips for Addressing Individual Student Needs
23 of your 27 students are at their desk working quietly. Occasionally, one of them raises his or her hand with a question. But then there are the other four......
Read More