Earn Grad Credit/Official Transcript
Available upon successful completion of Boys Town training and processes below
Official Training Transcript
$15/mailed or $10/electronic
To obtain an Official Training Transcript
Successfully complete Boys Town Workshop.
Complete the form below to generate a record with Bellevue University.
You will receive an email from Bellevue University to confirm your Official Training Transcript has been created.
Follow the ordering instructions within the email to request your Official Training Transcript.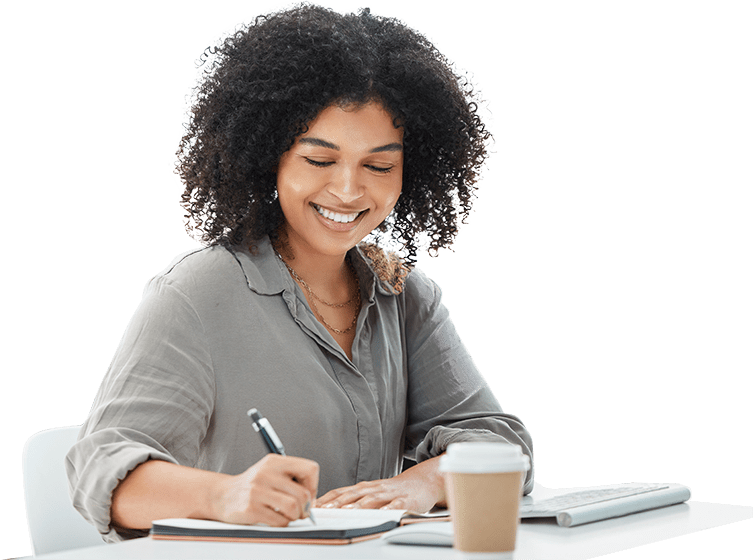 To Obtain Graduate Credit
Successfully complete a Boys Town Workshop with the minimum number of contact hours required. Contact hour requirements are displayed on your certificate of completion.
Submit the online registration form. The from will ask you to provide information regarding the training you attended (dates, location and instructor) and to pay a $45 registration fee. This fee is non-refundable.
Once registered, you will receive the following documents:

Instructions and grading rubric for a written assignment
Graduate credit application form

Complete the written assignment
Print and complete the application for Graduate Credit
Send the completed application and written assignment with a check payable to Bellevue University to:

Carla Laurent
Boys Town National Training
13603 Flanagan Boulevard
Boys Town, NE 68010
The amount payable to Bellevue University will vary depending on the workshop attended.
In the case when the applicant does not meet minimum requirements, the fee paid to Bellevue University for the cost of the credits will be refunded.
Applicants must complete the written assignment and submit their application packet within six months of taking classroom training.
Boys Town will review application and score the essay. If the essay meets the minimum requirements (80% score), Boys Town will send the completed package to Bellevue University. If the essay does not meet the minimum requirements, you will be notified and sent instructions on how to complete an additional assignment.